It was a little over 2 years ago when my emotions swung from disgusted exhaustion to complete joy in about 30 seconds. I still remember leaning over our kitchen counter telling my husband how miserable I had become at my place of work. How unappreciated I felt by the current and very permanent set of circumstances and that this emotionally draining job was literally making me sick. I had been unhappy for awhile during my 9 1/2 years on that job but I still loved what I did and I was really good at it. The last 4-5 months of my time there pushed me too far though. Apparently my husband heard something in my voice that day that was different from my past rants. He let me finish and after about a minute of silence he said "so what if you put in your two weeks notice on Friday?" In that moment of processing his question I felt a wave of freedom sweep over me. Could it be that easy? Could I just be done with all that stress that simply? This was a big moment for us as a couple and a huge moment for me personally. My husband had only known the woman who had a love hate relationship with her job. For me that moment meant "YAY, I get to do whatever I want" ????????and two weeks later it also meant "AHHHHHH, I get to do what ever I want" ????.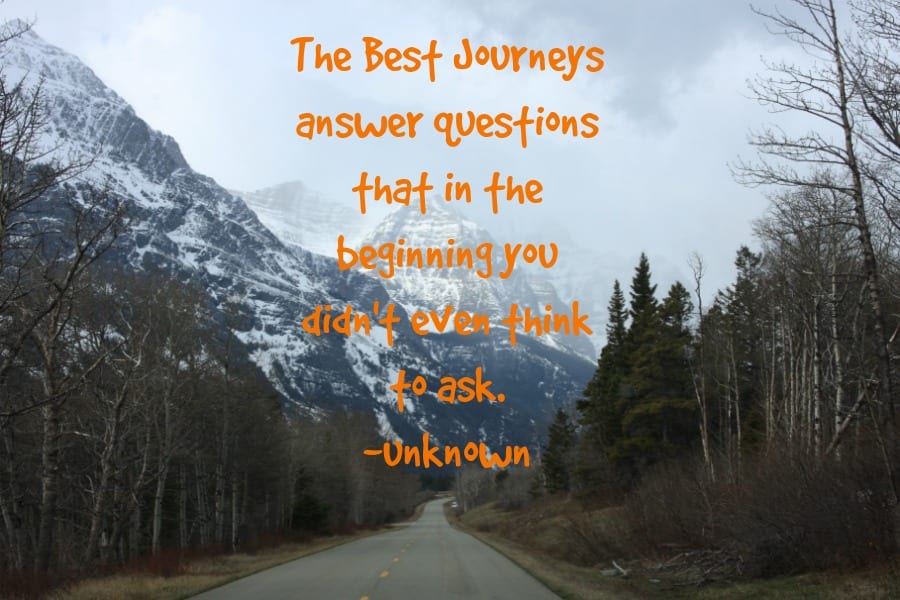 Once the two weeks notice had passed and all farewells had been given, I was flattened with exhaustion. I think I slept for a week, ate and then went back to sleep. When I finally awoke I still had those same mixed emotions of pure excited and total dread. I think in life we all get at least 1 opportunity that I was being given in that moment. An opportunity to choose the direction of our career path that our heart tells us and not our brain. Here is the irony though, for a good month I kept trying to fit myself into career roles that I thought I should do. I was trying to be logical and responsible. THANK GOD I kept hitting walls. It was a month later, on a comfortable June evening sitting next to my husband having a heart to heart that I shared with him a dream. It was just simply a dream, nothing more.
"Do you know what I would love to do?"
My husband "what?"
"Be a food blogger."
In that moment my husband did something that still to this day brings tears to my eyes and is the perfect example of why I love this man so much. He said "What do we need to do to get you started?"
Another wave of 'could it be that easy?' swept over me. I shared with him what I knew of blogging (which let me tell you was not much from my perspective today) and the information I had collected on how to get started. He grabbed his laptop and in a manner of 30 minutes I had a blog. He never questioned me about the viability of a blog or had any doubts that I could do it. He had and still does have complete faith in me.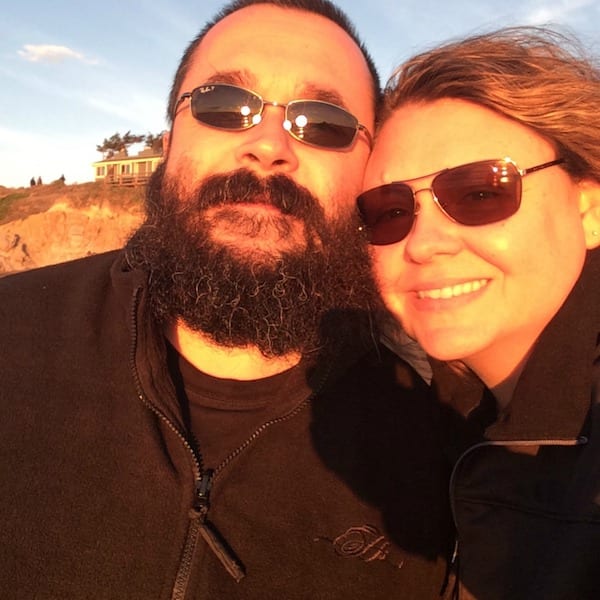 Looking back I could have never anticipated the ups and downs that blogging life would bring. The pure sadness I felt not knowing anyone in the blogging world to the pure joy of starting to find my tribe. Not making any money for what felt like forever to making my first $100 and feeling rich. Feeling like my blog is moving at a snails pace to having my first viral video hit 1 million views, then 10 million views and having my husband tearing up because he is so proud of me.
If you are new to the blogging world and struggling, hang on. It really does get better. If you are at that crossroads in your career life, be logical but go with your heart. You have been given that desire for a reason. If you are dating and looking for that person to spend the rest of your life with, go with the best friend who loves, cherishes and trusts you so much that when you tell them what you want to do, 30 mins later you are walking hand in hand down that path together.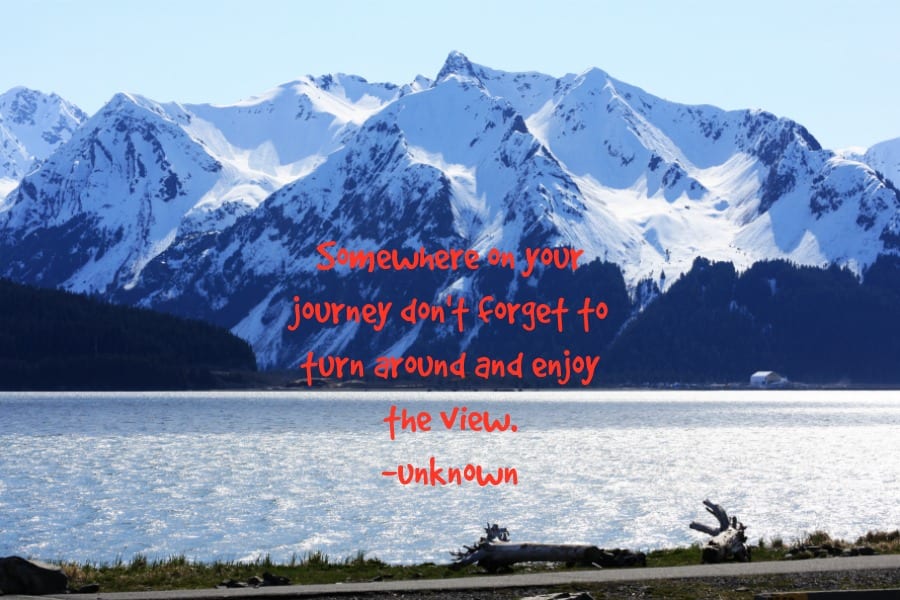 This back story is the introduction to the Life section of my blog. Life in all its crazy twists and turns, joys and heartaches. I am in no way an expert on life. I make mistakes, I cry, I laugh, I dream, I have fears, I love with my whole heart, I get angry and curse. I am real! I hope and pray that in all my realness I can give encouragement to at least a few and laughter to a few more!
Lots of Love,
Heather-The Fed Up Foodie