Cooking can be

Wholesome, Fun and Quick
all at the same time.
Imagine coming home in the evening, walking into the kitchen and not feeling lost with what to make for dinner. You pour yourself a glass of wine and smile because the meal you are preparing is wholesome and it will bring your family to the table with smiles on their faces.
Haven't we all been there at one time or another? Stress is high and we just don't feel in control of our food. Worst yet is the feeling like we are wasting money and resources because we are not prepared and/or lost in the kitchen because of the 5,000 other things that have occupied our time and energy.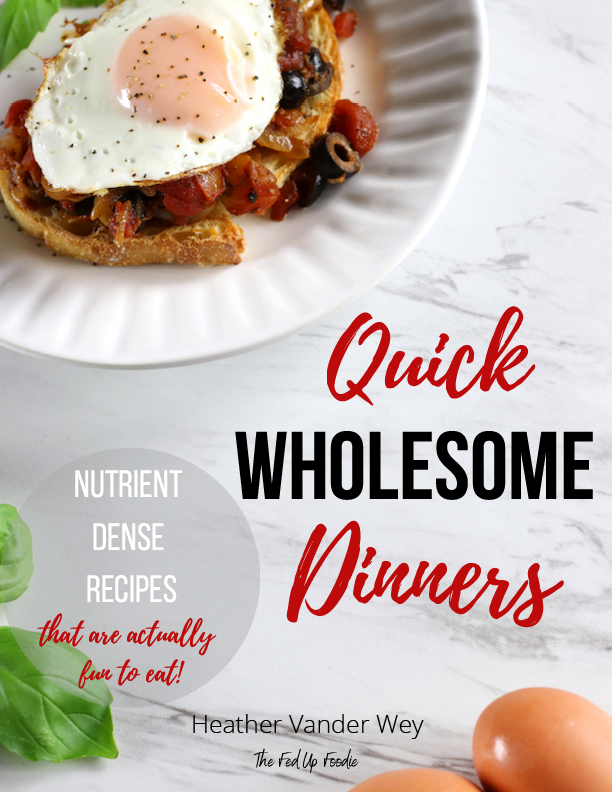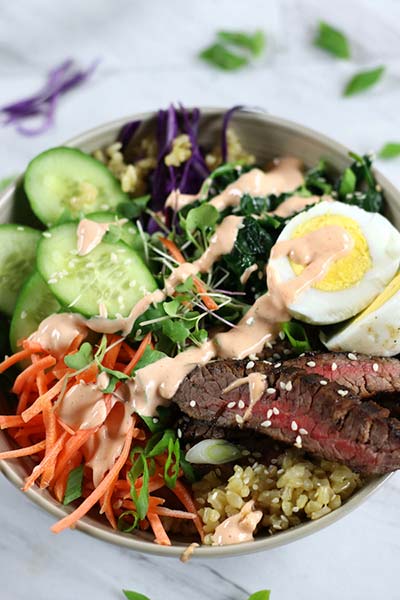 Why I Created Quick Wholesome Dinners
After months of supporting my Mom through renal cell carcinoma, my food choices suffered. Going in and out of emergency rooms, attending endless doctors' appointments and/or treatments and being ready to spring into action calling 911 at a moment's notice put healthy eating on the back burner for me. As a result, my health was affected. If only someone would have just told me what to make. Food that was fun to eat, quick to make and more importantly made with wholesome ingredients that helped me to feel like the best version of myself.
That is why I created Quick Wholesome Dinners ebook. These are meals that are family approved, come together with ease and most importantly, comforting to eat.
"Food brings families together."
Every recipe includes at least one nutrient dense ingredient to help you feel amazing while being oh so satisfying to eat.
Some recipes you can expect to find are Brazilian Salmon, Quinoa "Mac" n Cheese, Cooked Bruschetta Egg Toast and Weeknight Italian Chicken Farro.
With this purchase you will receive over a month's worth of dinner recipes that are practically effortless, intensely satisfying and flavorful. In addition, simplify your life with the 16 quick cooking tips and 9 shopping guidelines for awesome wholesome cooking.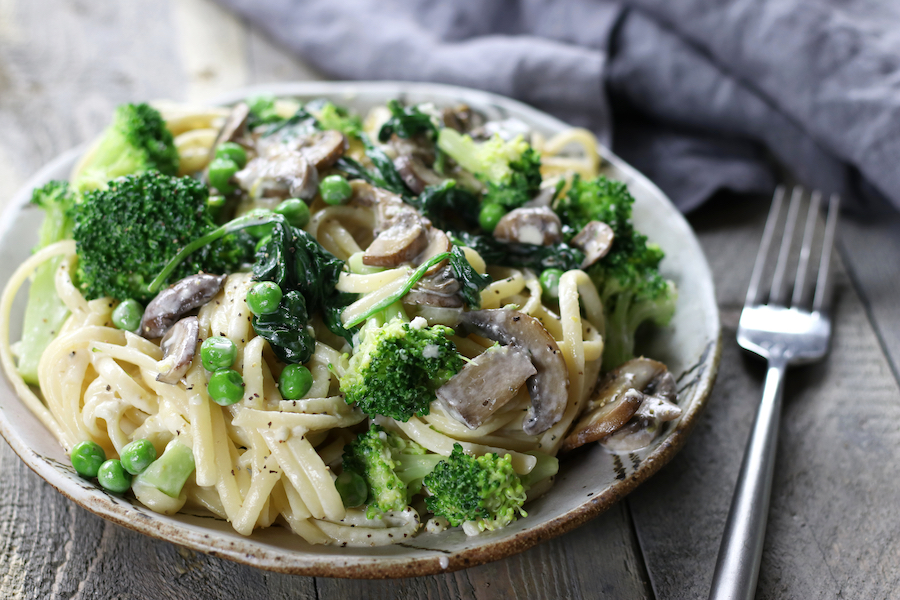 First- Time Purchase Bonus
Spice Guidelines Cheat Sheet
Purchase now and receive the bonus of the highly popular Spice Guidelines cheat sheet. Stop letting those spices in your cupboard go to waste and become a flavor master with cooking that impresses people.
If you secretly desire to be bragged on about your cooking,
here is your first step.
Click Below So You Will Know What 's For Dinner Tonight!

$14.99 NOW JUST $9.99
Who This eBook is For . . .
Anyone who wants to eat healthy and doesn't have much time to cook.
Caretakers who have limited resources but need to take care of themselves.
Anyone who isn't willing to sacrifice flavor for nutrition.
Anyone who needs fresh ideas with what to eat for dinner.
Anyone who loves recipes that are easy to make.
Anyone who wants to start feeling in control of their meals.