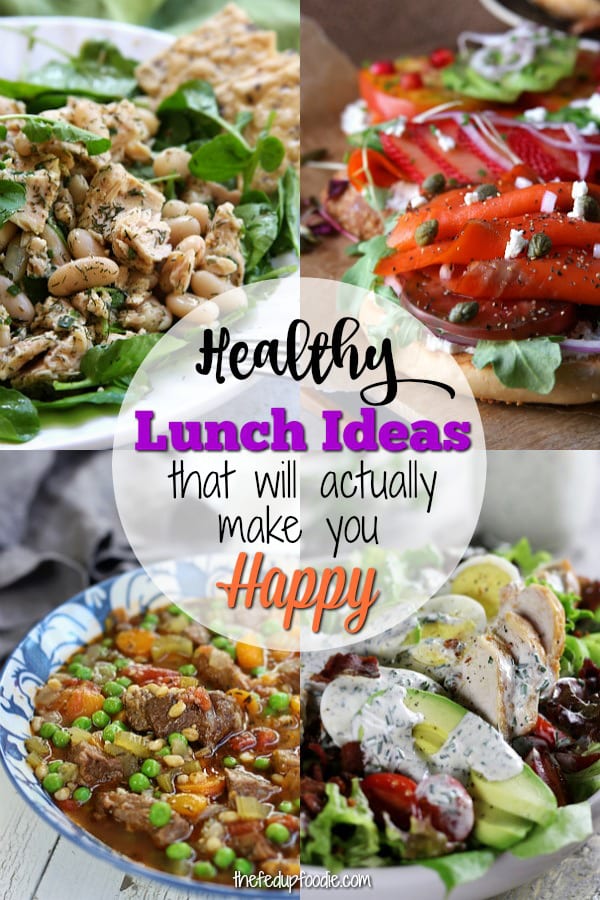 25+ Healthy Lunch Ideas that are perfect for making your work day happier. You will feel satisfied with these soups, salads, 15 minute meals and low-carb lunches.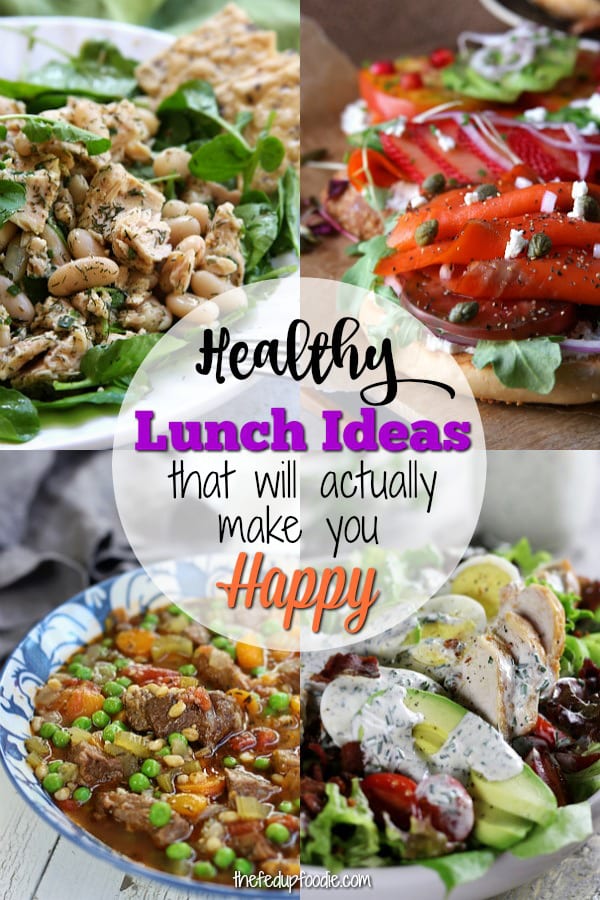 Easy and Healthy Lunch Ideas to Take to Work
There are so many benefits to packing a healthy lunch.
It is such a wonderful way to keep costs down while to stay on a healthy eating plan. It also allows more time to decompress at midday, returning to work feeling refreshed and ready to tackle the rest of the day.
I remember vividly when I wouldn't take the time to prepare lunch.
I often felt frazzled, rushing around trying to figure out what to eat and then having to scarf my lunch down because time was limited.
Packing my lunch was one tool of many that helped to make my day a little less stress free.
The challenge though, I started to become a creature of habit, packing the same exact lunch over an over.
Despite it being easier to not have to think of new and fun lunches to make everyday, I did start to become bored.
As some say, "Boredom is the root of all evil."
Once the boredom starting to sneak in, that is when I started down the path of foods that were just not in my best interest.
I quickly learned that I needed to have a variety of healthy lunch recipes that were fun, satisfying and yet didn't make me feel weighed down.
Below you will find a collection of some of my favorite Healthy Lunch Ideas that always made me happy.
15 Minute Healthy Lunch Ideas
15 minute meals help to make life simpler on busy days. These recipes are all stress-free, healthy and delicious.
Packed full of nutrition, this lunch is light, refreshing and yet so satisfying.

Zippy and comforting, Lemon White Bean Salad checks all the boxes for a perfect lunch.

Full of healthy omega-3's, this lunch is full of happiness.

Leftover Chicken Recipes for Lunch
Having a leftover rotisserie or whole baked chicken opens up all kinds of potential lunch options. Each of these are fun, flavorful and satisfying.
The aroma of this meal used to drive my coworkers crazy. Their mouths would start watering and I would immediately get the "Ohhh, what are you eating?"

Zippy and packed with all sorts of extra nutrition, this is a fun guilt free way to eat pasta.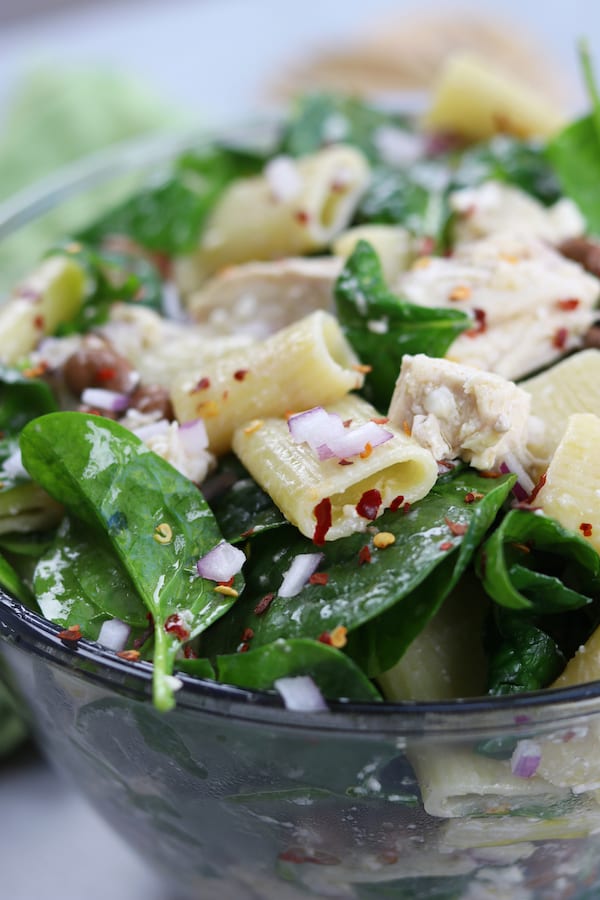 Savory, creamy and slightly sweet, this chicken salad feels like eating lunch at a sidewalk cafe.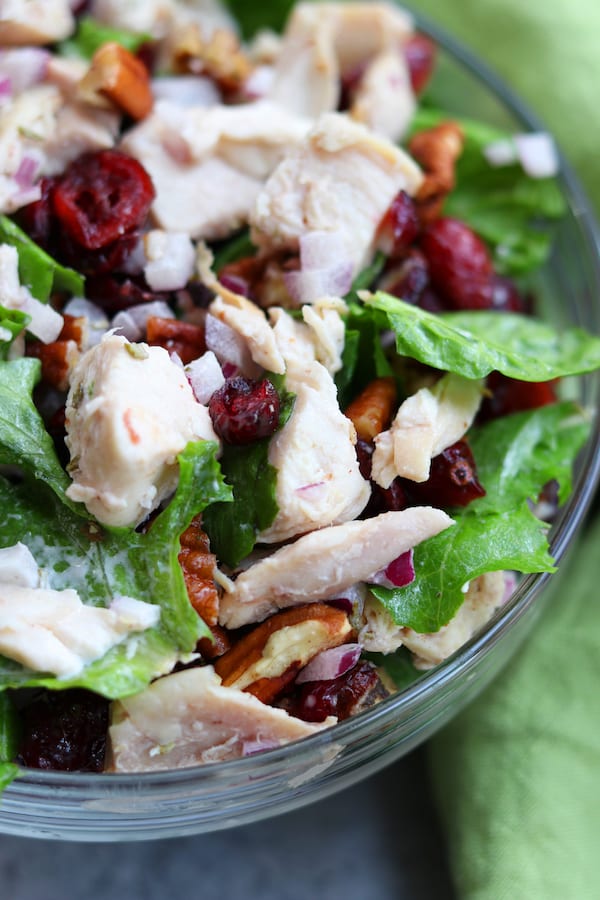 Salads for Lunch
Always a classic, eating salads for lunch is such an enjoyable way to ensure you are getting in plenty of veggies.
With a creamy homemade ranch, comforting bacon and avocado, this Avocado Chicken Salad is always a favorite.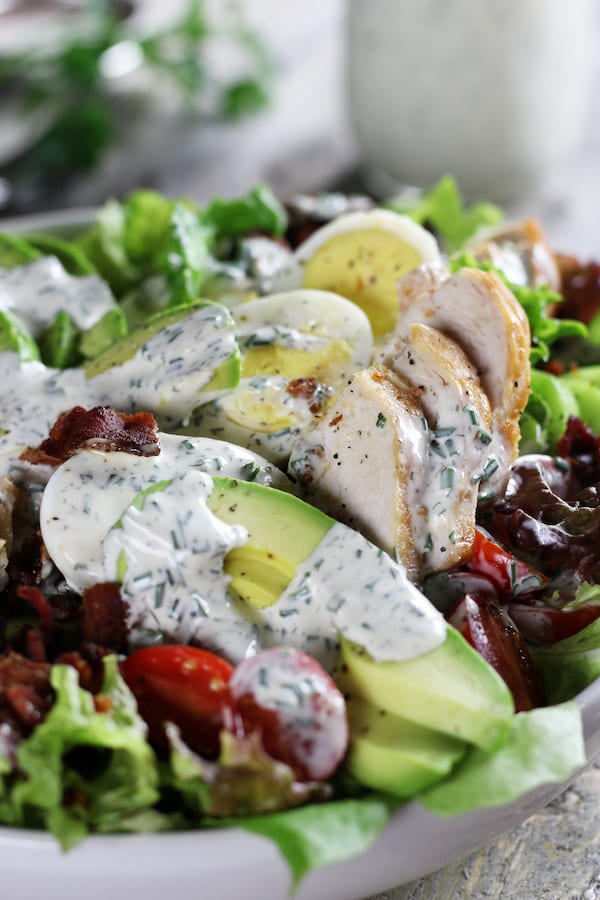 So simple and yet so flavorful, this Salmon Salad is a delicious way to get the necessary omega-3's we all need.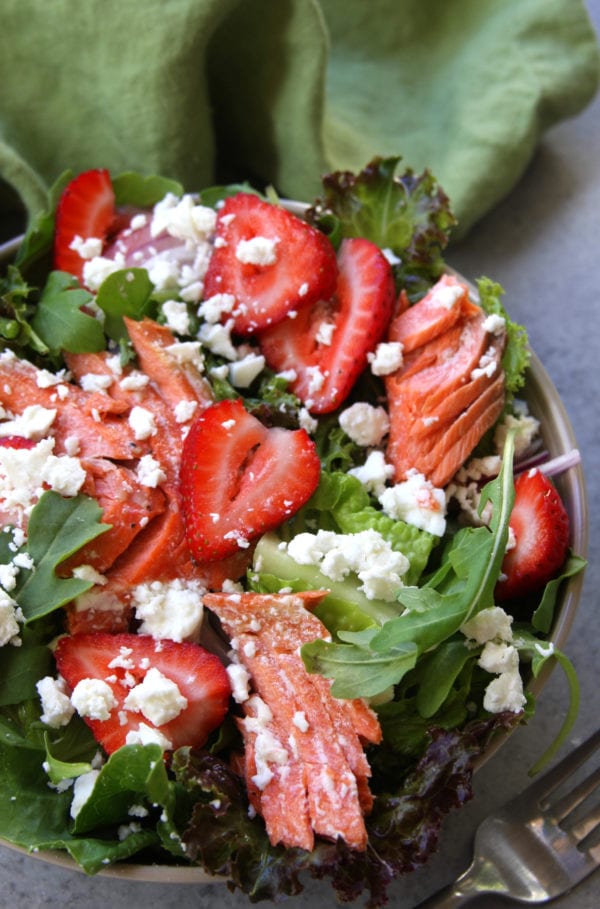 So refreshing and satisfying! Making homemade Caesar Salad is beyond amazing.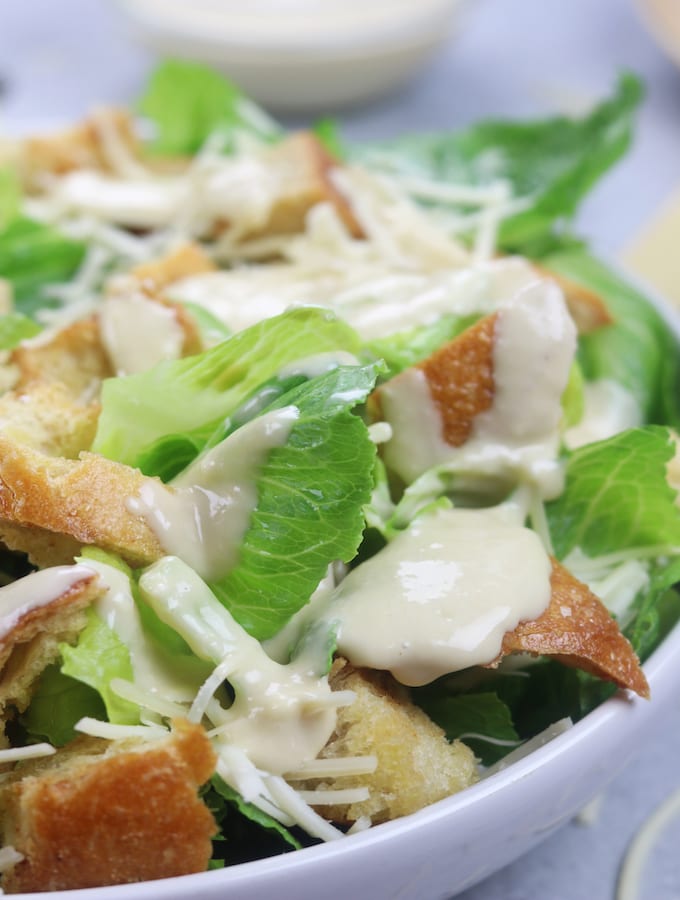 Loaded with good for you veggies but dressed with comforting peanuts and a to die for sesame dressing.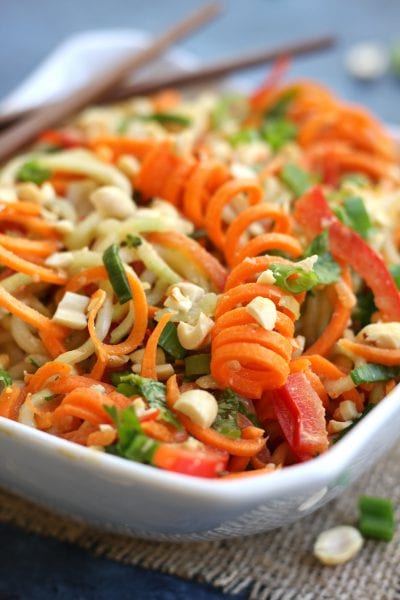 Low Carb Lunches
Fresh, flavorful and fun! This Spaghetti Squash Greek Bowls recipe is one of my favorites while eating low carb.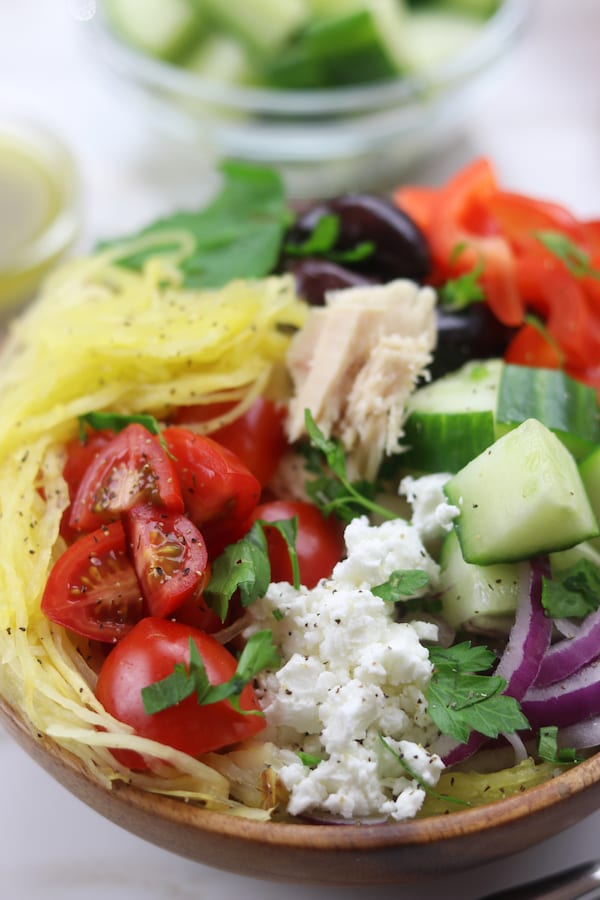 A veggie packed meal that is loaded with flavor and comfort.

With my All-Time FAVORITE dressing, this salad is the way to go for healthy eating.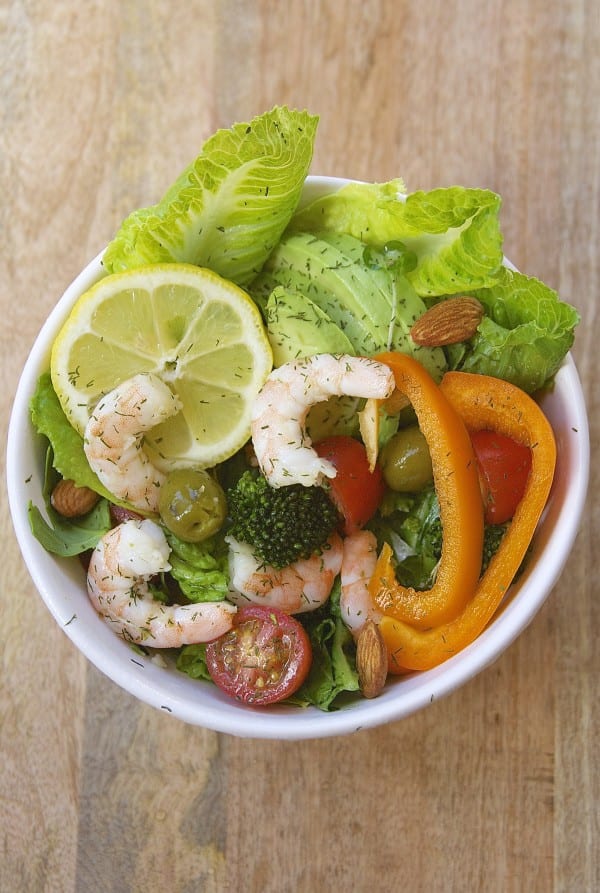 Healthy Soup Recipes
If you want a healthy lunch/dinner that is full of ultimate comfort, soup is the way to go. It is a wonderful way to fill up with nutritionally dense ingredients without adding in a ton of calories.
This cozy soup is wonderful reheated for lunch. The secret to the deep rich flavor is in the type of tomatoes used.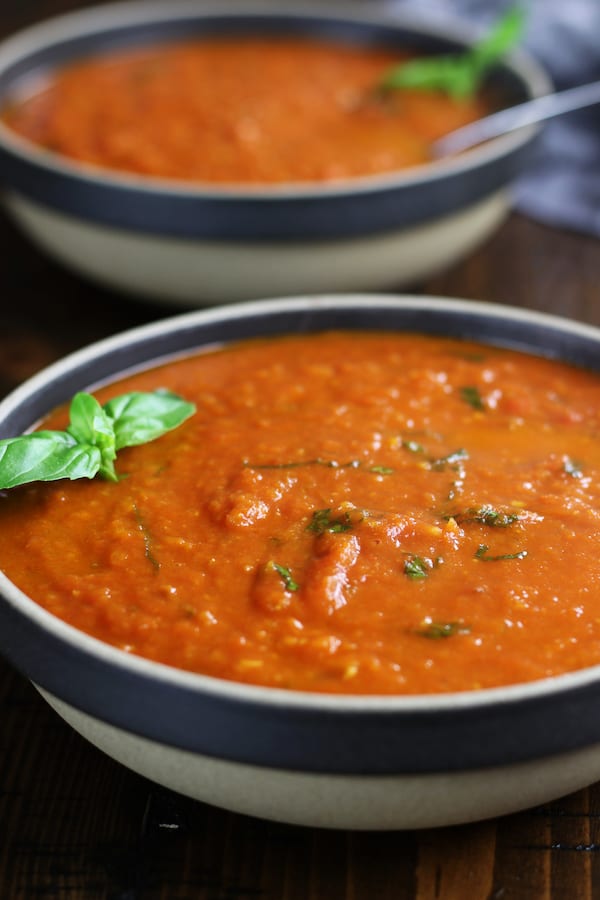 This soup ups the lunch time happiness factor by 1000%. Tender melt in your mouth beef in a rich broth with a special kind of barley that will keep you satisfied for hours.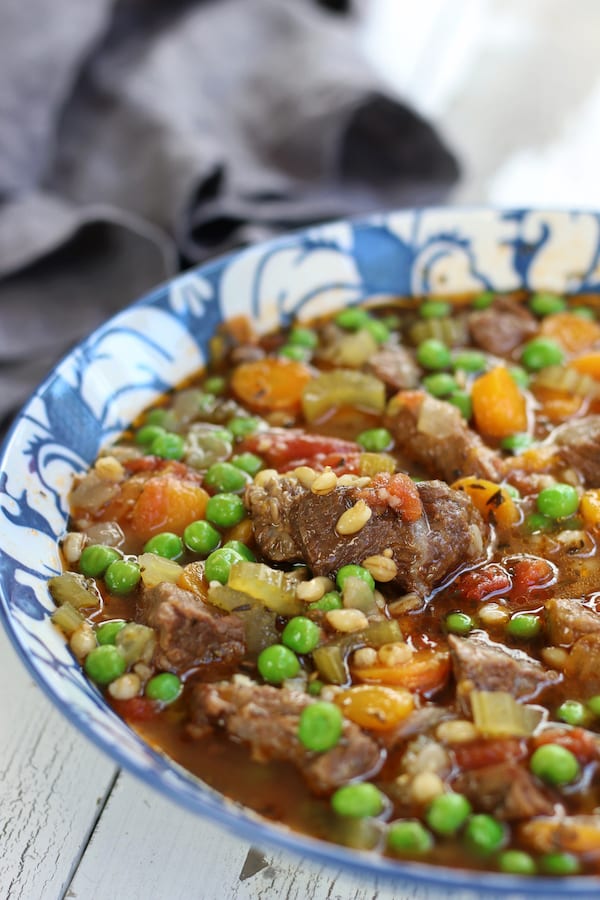 It's a bowl of Sunshine and flavor! How can you go wrong?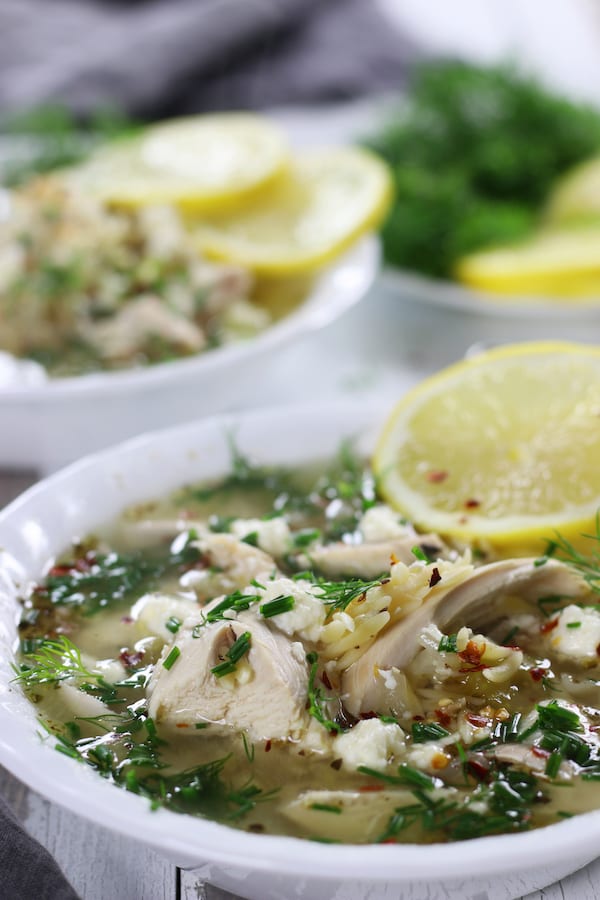 Healthy Sandwiches and Wraps
No utensils needed, these sandwiches and wraps put a twist on the traditional for pleasurable lunch experience.
The sandwich that even meat eaters enjoy. Full of flavor and an incredibly fun way to eat your veggies.

A freezer friendly recipe that can save big time with the food budget.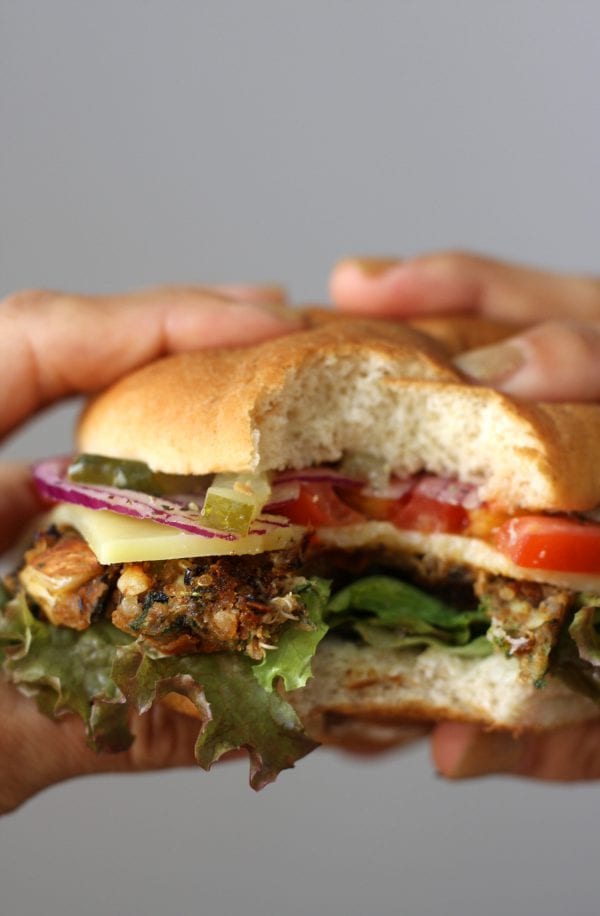 One of my most popular recipes, this decadent sandwich is not only mouthwatering but also very satisfying.

Tender shredded chicken with loads of Greek flavors. This wrap is just too much fun.

If boredom has struck, this creamy and delicious wrap is the cure.

Refreshing and creamy, this is a favorite for breakfast and lunch.

Healthy Pasta Salad
A great pasta salad can save money, time and help to eliminate boredom. Make a big batch and eat off of it for the week. So perfect for busy days from Spring though Fall.
This pasta salad should come with a warning. It is so delicious that it is hard to stop at one bowl.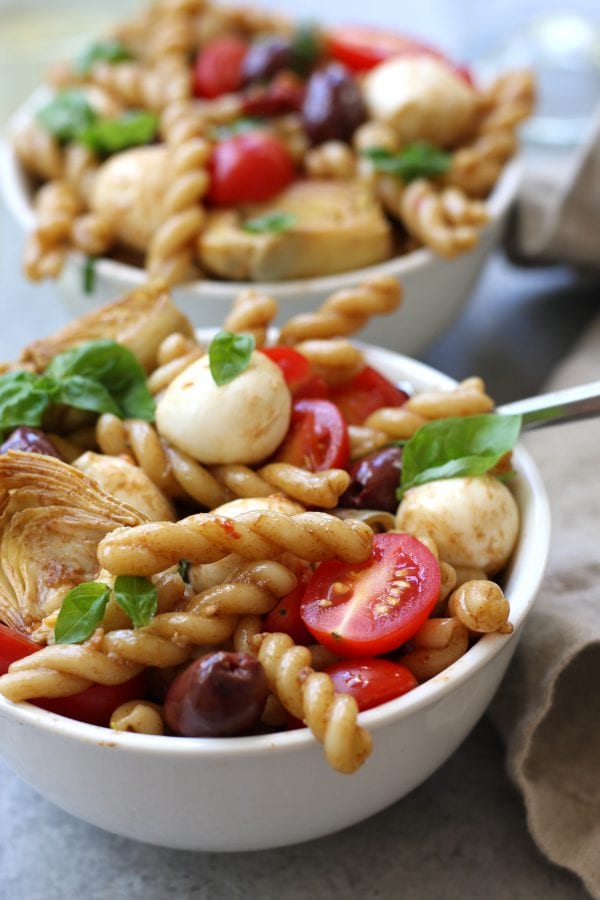 This is a family favorite with savory bacon, creamy feta and a comforting tortellini.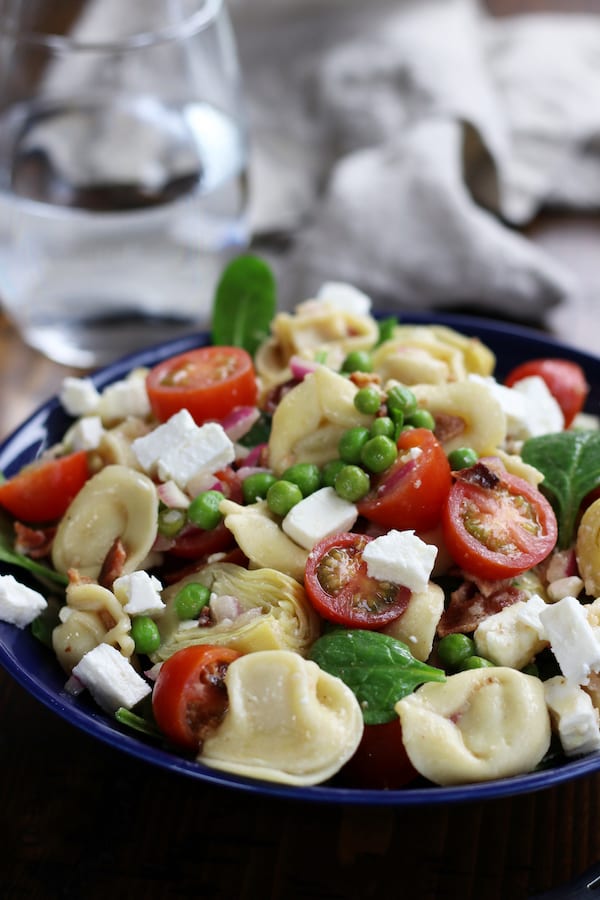 With the most amazing dressing, this veggie loaded pasta salad is always a favorite at parties and cookouts, but I love it for lunch.