If you are looking for a list of kitchen essentials for your new home or just starting out with cooking, you stopped by the right place. This is basically my kitchen supply store filled with most of my favorite kitchen essentials and tools that have made my cooking life so much easier over the years.
I have hand chosen each and every item making sure to pick the safest and highest quality tools that I know are built to last. There are only 3 items on here that I currently don't have but are on my wish list. Every other item I either personally purchased or I inherited was gifted from my parents/grandparents. Talk about quality and lasting multiple generations!
My Favorite Kitchen Essentials collection has affiliate links and I earn a very small portion of the sale with no additional cost to you whatsoever.
Best Stainless Steel Pots and Pans
I love stainless steel pots, pans and bowls because they are durable and nontoxic! Let me tell you, these items get extremely heavy use in my kitchen. I inherited the lasagna pan from my parents and it is now 30+ years old and still in great shape. The set of pots and pans are used everyday in my kitchen and my grandparents purchased those for me in the early 90's. I also use the stainless steel salad bowls often making large tossed salads.
Click on Photo to Find Products

Cooking from Scratch with Top Rated Kitchen Tools and Small Appliances
If you love making homemade recipes from scratch with ease and simplicity, than these are the tools for you! The Immersion Blender is perfect for blending hot soups quickly. It also makes salad dressings, whipped cream and salsa.
I would be lost without this food processor. I use it for grating big batches of cheese for my burritos, pulsing nuts or graham crackers for cheesecake crusts. My husband loves using it for his favorite Best Ever Biscuits.
If you are into making healthy stir fry's at home than you better snatch up this wok. Best price I have seen!!!
Click on Photo to Find Products

Cooking Made Easier
All of these kitchen tools I have in my kitchen because of either their durability or they make life a little easier. The measuring spoons reach in almost every odd shaped container that you can come across and the white cutting boards can take a beating. As a side note, if you love lemon and garlic like I do, you may want to invest in two of each the garlic press and citrus juicer. I can't tell you how many times I have had been thankful for having two of each!
Click on Photo to Find Products

My Favorite Kitchen Must Haves For Staying Healthy
If you hate getting sick as much as I do, you have stopped by the right. These are my tried and true ways my family and I either stay healthy or rebound from being sick as quickly as possible.
Full of antioxidants and superfoods, 1 scoop yields 8 servings of fruits and veggies. This is one of my favorite ways to make sure we are getting the nutrition we need to keep our immune systems in tip top shape.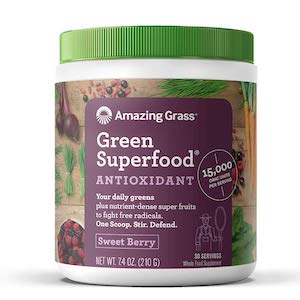 click on photo for product
Oregano oil is used holistically for a multitude of purposes but for us it is a huge blessing with the common cold. Not only do we rebound much faster with its use but we have noticed that nasal congestion and sore throats, with that horrible tickle, are eased dramatically.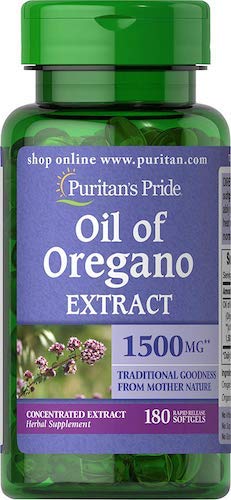 Another powerful decongestant, Young Living's Eucalyptus Radiata is therapeutic grade and as been a saving grace for me whenever I have had an incessant cough. Used in an diffuser or applied directly to the skin within a carrier oil, this is amazing at helping the nagging symptoms of being sick.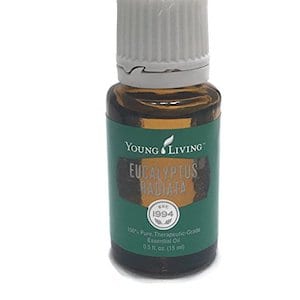 Because so much of our immune system lies within our gut, a really good probiotic can help keep us in tip top shape. This brand has worked beautifully for me and based on all the positive reviews it has for many others also.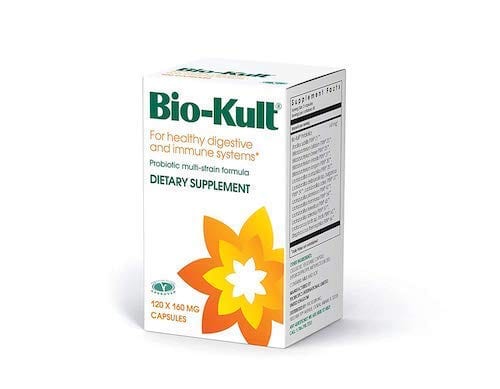 Disclaimer: This site does not provide medical advice and is for informational purposes only. It is not intended to be a substitution for professional medical advice or treatment. The information on this website has not been evaluated by the FDA and is not intended to diagnose, treat, prevent, or cure any disease.