From classic to creatively fun sides, find a collection of the best summer salads for BBQ, cookouts, potlucks and picnics. All are healthy, easy and delicious.
If you need to eat healthier and not sure where to start, why not begin with these healthy and delicious summer salads? Not only do they work great for all the summery get togethers, but they are also made with nutrient dense real foods. Each one of these recipes have been tried and true summer hits for get togethers and family dinners. If by chance you need a little extra help eating healthy the rest of the year, this article should help.
One of the best salads for BBQ! It's satisfying, healthy and crazy delicious. Goes great next to all kinds of meat or is wonderful on its own.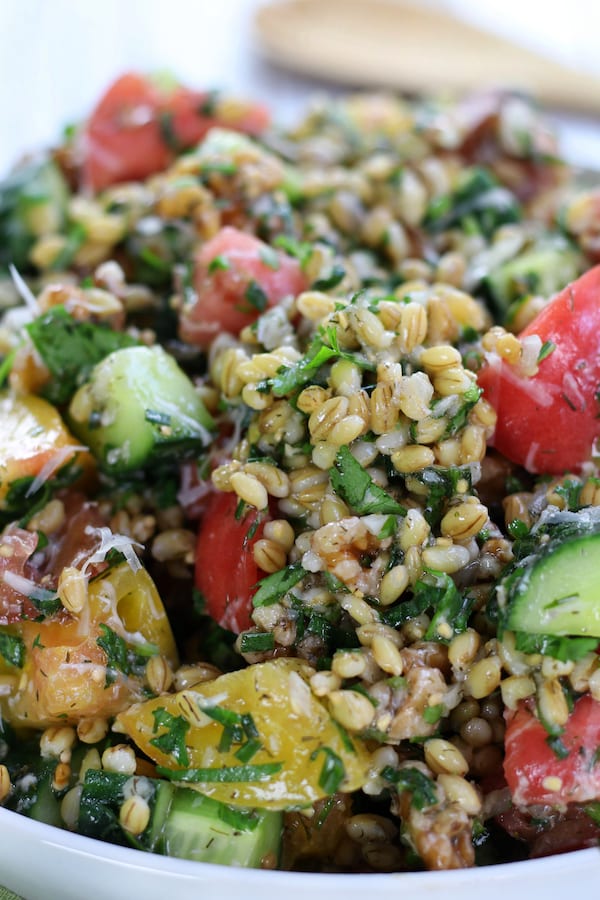 Not your traditional Dill Pickle Pasta Salad. Bright and crisp, this pasta has absolutely no dairy or meat and is full of flavor. Perfect for hot summer days.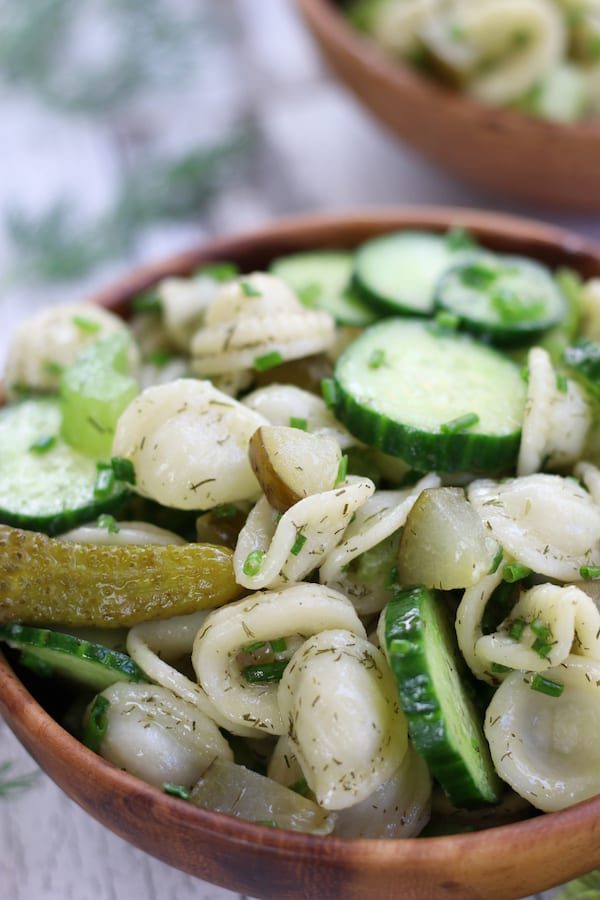 Total low-carb feast, this salad is a perfect way to end a day playing at the pool. Switch out the baked chicken for BBQ chicken and you have a mouthwatering summer salad.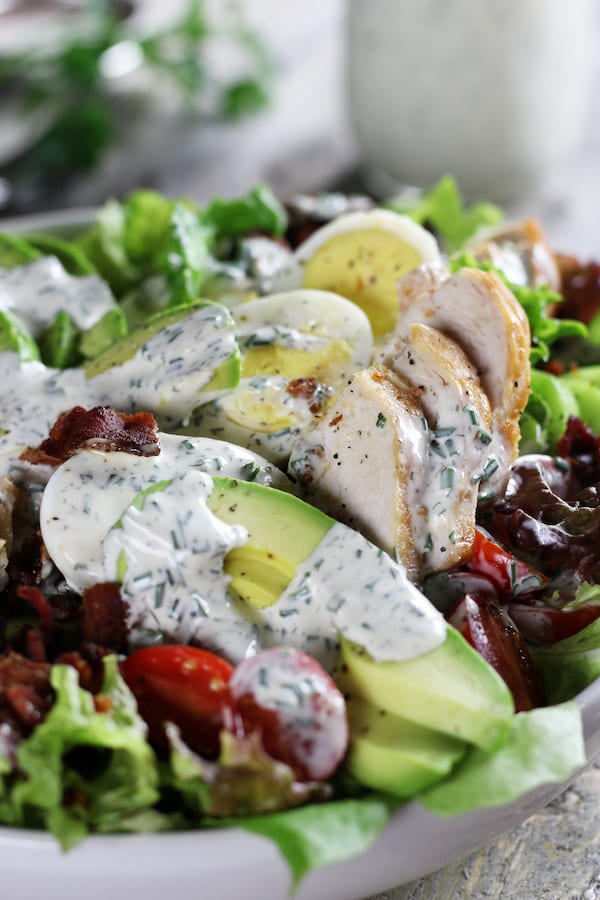 Loaded with good for you ingredients, this chopped salad always shocks people with how much they adore it. Is a perfect companion to steaks, ribs, chicken and pork.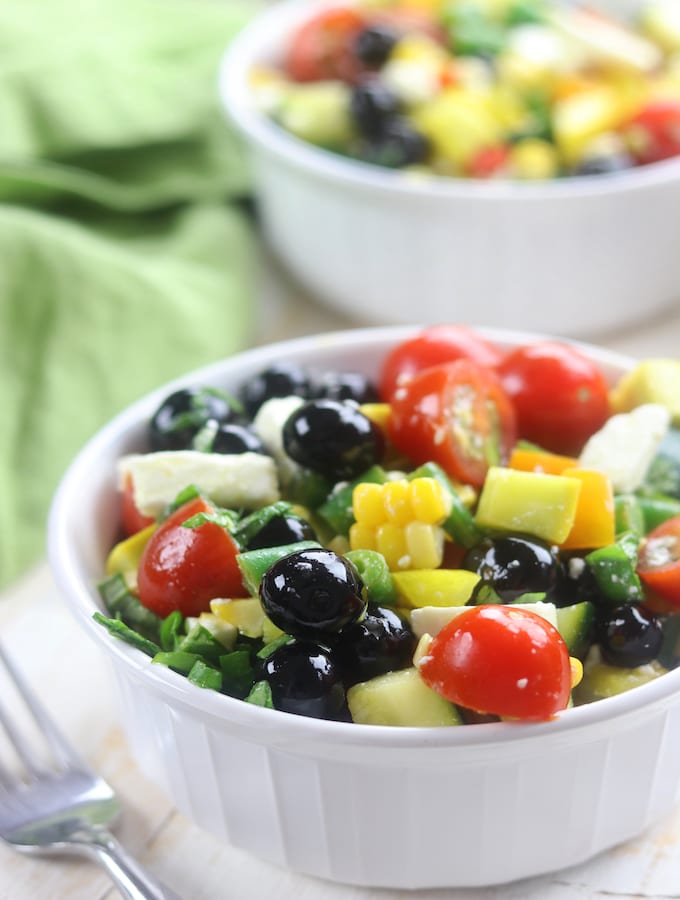 Always refreshing for summer meals and this salad is extra appetizing with homemade Caesar dressing and croutons.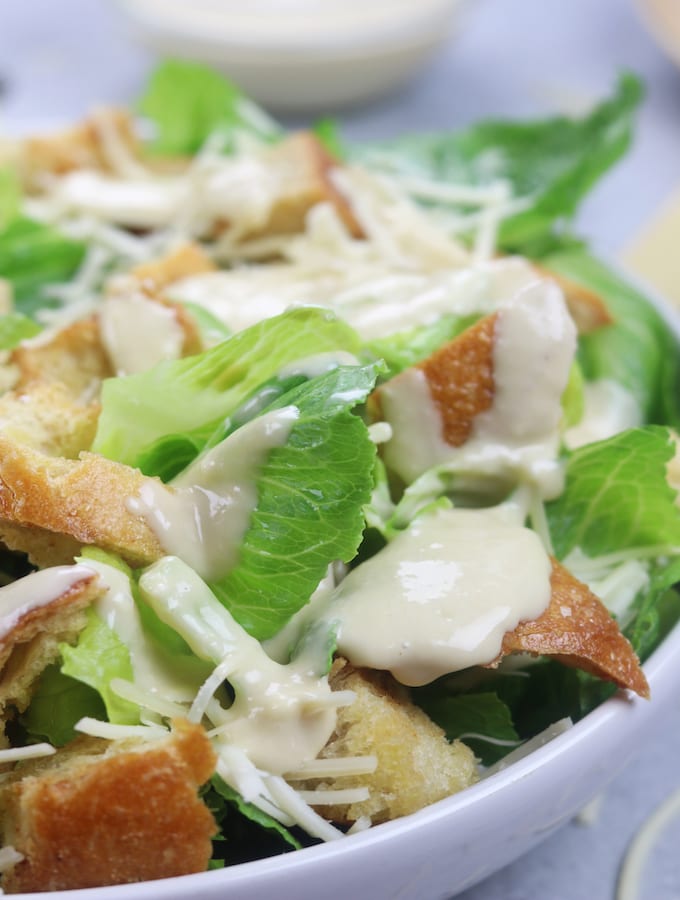 One of my most requested sides for BBQ! This potato salad is a healthy and fresh version of an old summer classic.

Like a clean eating version of Mexican Street Corn Salad. It's healthy and just incredibly fun to eat!

This pasta salad may just make your taste buds sing. Loaded with veggies, dill and lemon. Always a hit with the ladies, add some cheese and guys go crazy for it too.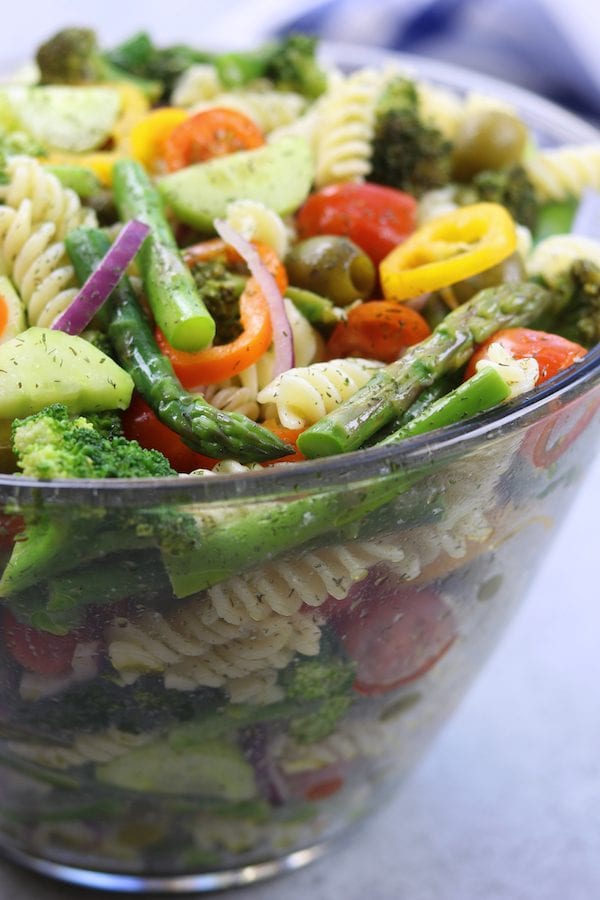 A twist on a classic but with extra nutrition. People go crazy for the layers of crunch but the flavors are what hooks me every time.

Quick, healthy and tasty, this salad is great for last minute parties. 10 minute prep, no cooking and it tastes gourmet.

Simple Italian pasta salad with creamy mozzarella, balsamic vinaigrette , sun dried tomatoes and fresh basil.

Low-carb, simple and tasty! This summery salad will make seafood lovers swoon and is amazing as a light lunch.