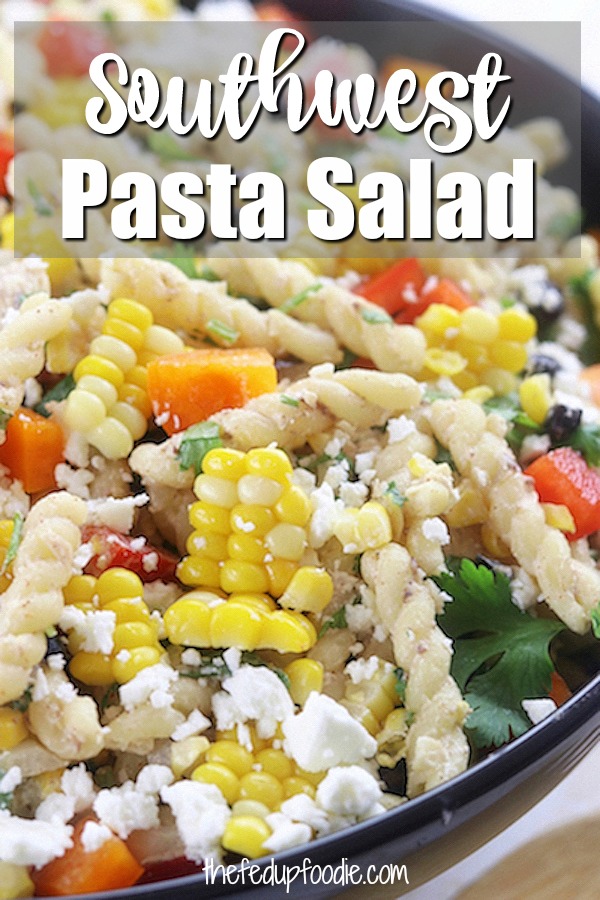 Southwest Pasta Salad recipe is like a clean eating version of Mexican street corn pasta salad. With fresh cooked corn, black beans and a creamy Greek yogurt dressing. This pasta salad is perfect for summer parties or dinners.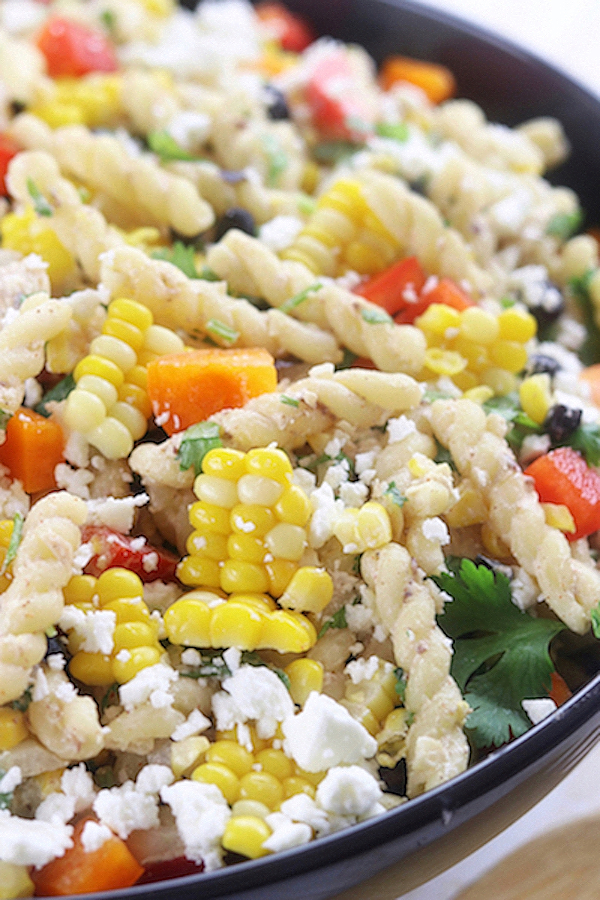 This post may contain affiliate links which I earn a small portion in sales if a purchase is made. Rest assured though, it is never at any additional cost to you.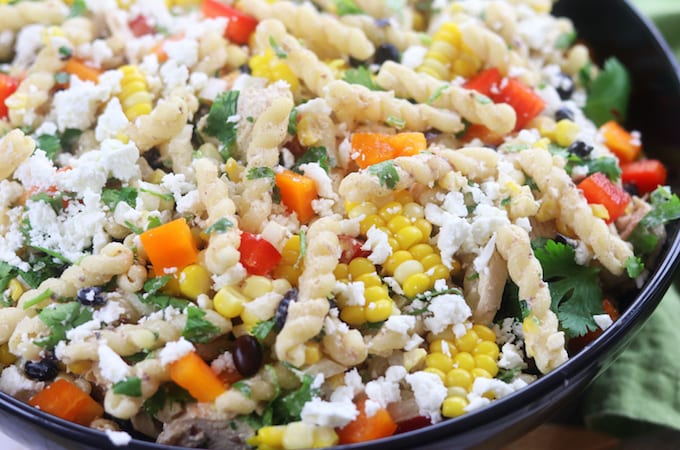 We recently started buying organic corn on the cob from Costco that is already shucked and cleaned because basically it is corn season and why not.
Here is what I wasn't expecting, my husband to flip a lid over this corn.
He kept saying things like, "I could eat this every night", "this corn is so good", and "how did you make it taste so amazing?"
I don't know honey, I cooked it….
I honestly am not sure if it is the way I cooked the corn that made him love it so much or if he was tasting the difference with it being organic corn. Not that I will be doing a taste test anytime soon because bottomline, I am not comfortable buying nonorganic corn.
With his love of fresh corn I realized I needed to create some recipes utilizing this fun summer veggie.
As a result this sweet, savory, creamy and kind of crunchy pasta salad was born. It is like a Mexican Street Corn Pasta Salad but with more veggies and just as yummy.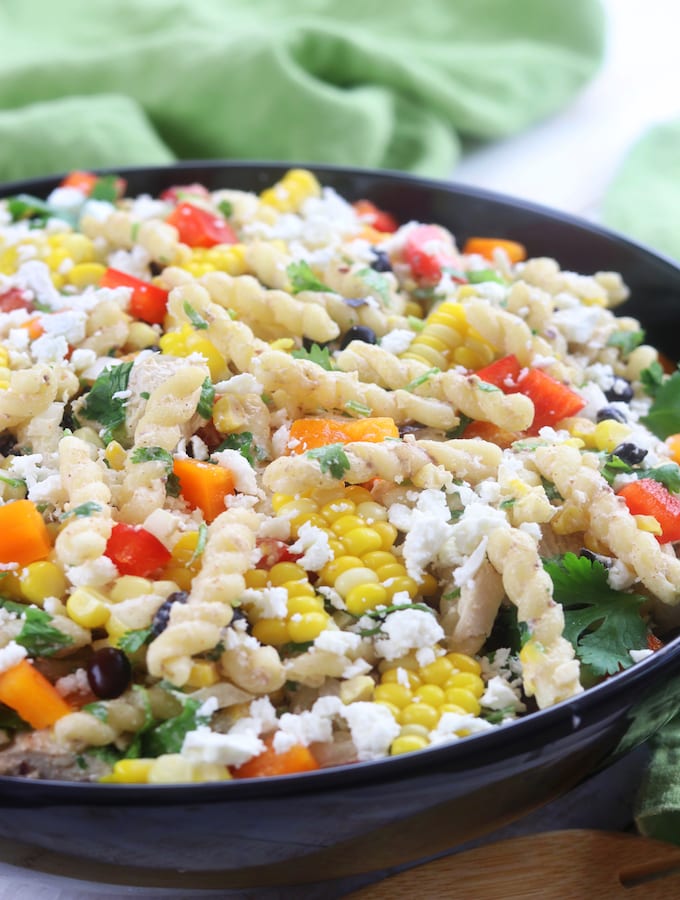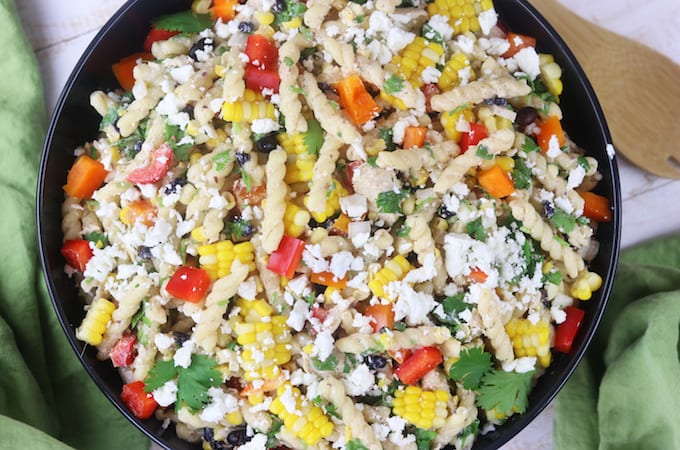 Using yogurt for the pasta salad dressing.
Since I have always been a huge fan of Greek yogurt I have often replaced mayonnaise in recipes with it, like I did in this creamy pasta salad recipe. However, I have struggled finding a brand I love. My tree hugging side wants an organic brand that is super rich and creamy. My frugal side doesn't want to drive to Timbuktu to find it and then pay an arm and a leg for it. I finally decided it was time to start making my own and with the help and support of A Mindfull Mom's very thorough article Instant Pot Yogurt: EVERYTHING you need to know I am now rocking the homemade Greek yogurt scene.
Why use homemade yogurt in this Mexican Pasta Salad recipe?
Let me first start by saying it is absolutely fine to use mayonnaise in this recipe. I just recommend to stick with this brand or one that is similar. Just substitute the yogurt for equal parts of mayo. (affiliate)
Here are the top reasons:
You can use quality ingredients that you feel comfortable with. For me it is organic grass-fed whole milk and at times raw milk.
It is really difficult to find a full fat organic Greek yogurt if that is your preference. Did you know that homemade full fat Greek yogurt has less sugar?
Homemade Greek yogurt tastes AMAZING. My husband and our resident little one gobbled it down.
If you are new to making homemade Greek yogurt you will need a few items. This is my favorite Instant Pot but don't forget, you will need this tool and this one also is a huge help. (affiliate)
Can pasta salad be a clean eating recipe?
Before I answer that it is important to note that clean eating is extremely important to many and is defined a little differently among many different eating approaches. Let me share with you what I feel is the general consensus definition of cleaning eating.
Eat more whole foods and less processed foods.
Eat more vegetables and fruits.
Eat more nutritionally dense foods like vegetables, beans and legumes.
Limit chemical exposure.
Honestly, some of the 4 clean eating points mentioned above can be more controversial but for the most part, these are the values. So to answer the original question, yes, pasta salad can be a clean eating recipe especially when it has plenty of veggies and spices.
Whether to eat pasta noodles themselves and whether they fall into the processed food category, is a very personal choice. I tend to lean towards traditional Italian pasta that is organic. To up the nutritional density give this popular brand a try instead. (affiliate)
Commonly asked questions about this creamy pasta salad recipe.
If I don't want to use noodles what else can I use?
Such a great question! You could really use any grain you are most comfortable with. My favorites that come to mind are quinoa, farro and barley. (affiliate)
What additional ingredients can be added to this pasta?
As with most recipes that don't require specific measurements, the possibilities are endless. Avocado, bacon, chipotle powder and/or roasted jalapeño.
Will this recipe work well at a potluck, bbq or cookout?
Absolutely! I would recommend keeping this chilled up until the point of serving and then not leaving it at room temperature longer than a half an hour.
Where can I find affordable organic corn on the cob?
So glad you asked! Right now the most affordable price I have seen has been at Costco.
Additional tips for this Summer Pasta Salad
Not only am I loving my Instant Pot for making yogurt but also loving it for cooking beans. This article was my guiding force.
You will need about 1- 1 1/2 lbs of precooked chicken. To cook the chicken breasts preheat your oven to 350℉. Place the chicken breast in a baking pan, drizzle with oil and sprinkle with salt and pepper. Bake for 30-40 minutes or until internal temperature reaches 165℉. Let cool and then cut into cubes.
Leftover rotisserie chicken also works great for this pasta salad.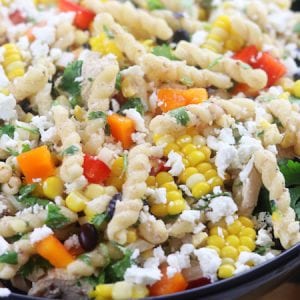 Southwest Pasta Salad
Southwest Pasta Salad recipe is like a clean eating version of Mexican street corn pasta salad. With fresh cooked corn, black beans and a creamy Greek yogurt dressing. This pasta salad is perfect for summer parties or dinners.
Print
Pin
Rate
Ingredients
For the Dressing
1

cup

plain Greek yogurt

1/2

cup

lime juice

*about 4 limes

3

large cloves

garlic

*crushed or minced

1

tsp

chili powder

1

bunch

cilantro

*chopped about 1- 1 1/2 cups

1/2

tsp

sea salt
For the Pasta Salad
16-17

oz bag

pasta of choice

2

precooked

chicken breasts

*cut into cubes (see tips above)

4

ears

corn on the cob

*shucked and cleaned

1 1/2

cups

cooked black beans

*or 1 can drained

1

large

red bell pepper

*cut into cubes, about 2 cups

1

large

orange bell pepper

*cut into cubes, about 2 cups

1/2

large

white onion

*diced, about 1 cup

1

cup

feta crumbles
Instructions
Bring a large pot of water to boil over high heat for the pasta. Once boiling, heavily salt, add pasta and cook to al dente following the directions on the package.

Meanwhile, in another medium-larger sized pan bring water to boil for ears of corn. Prepare a bowl with ice water. Once water is boiling add corn and cook for 5-6 mins. Once cooked, immediately add to ice water to stop the cooking process.

Carefully cut corn off of the cob after it has cooled in ice water. Set aside.

In large mixing bowl add yogurt and whisk in lime juice in increments. Stir in remaining dressing ingredients and refrigerate until needed.

Add cooked noodles to dressing stir well.

Add chicken, corn, black beans, bell peppers, onion and feta to noodle mixture. Stir well.


Keep refrigerated until serving.
Notes
*Please use as many organic ingredients as possible.* 
Nutrition
Calories:
379
kcal
|
Carbohydrates:
65
g
|
Protein:
18
g
|
Fat:
6
g
|
Saturated Fat:
3
g
|
Cholesterol:
18
mg
|
Sodium:
383
mg
|
Potassium:
543
mg
|
Fiber:
7
g
|
Sugar:
8
g
|
Vitamin A:
1622
IU
|
Vitamin C:
61
mg
|
Calcium:
150
mg
|
Iron:
2
mg
Follow along on Facebook and Pinterest for more fun summer recipes.
If you need more fun summer recipes then check out these recipes: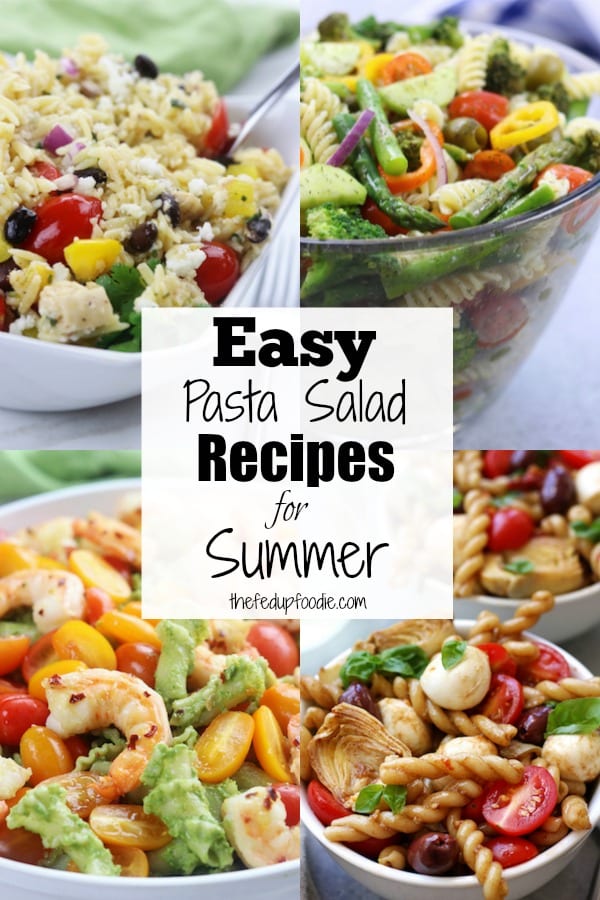 Crowd- Pleasing Easy Pasta Salad Recipes for Summer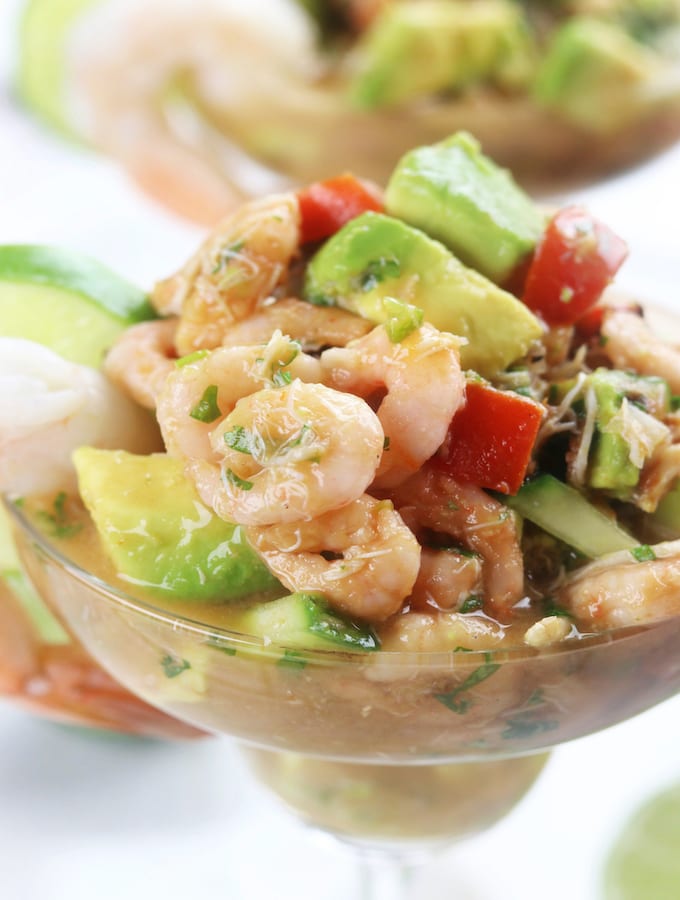 Mexican Shrimp & Crab Cocktail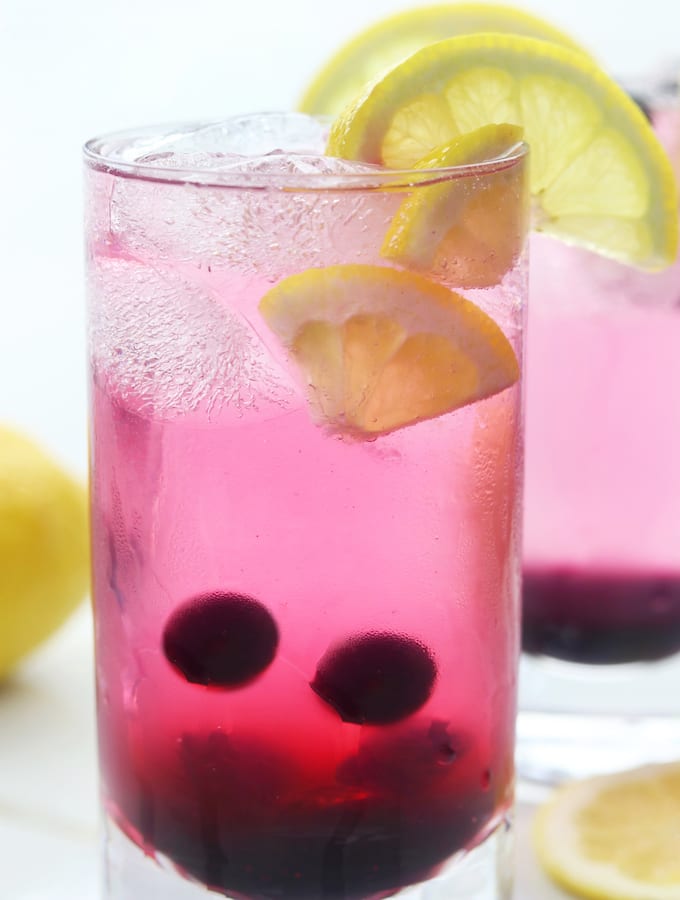 Blueberry Rum Spritzer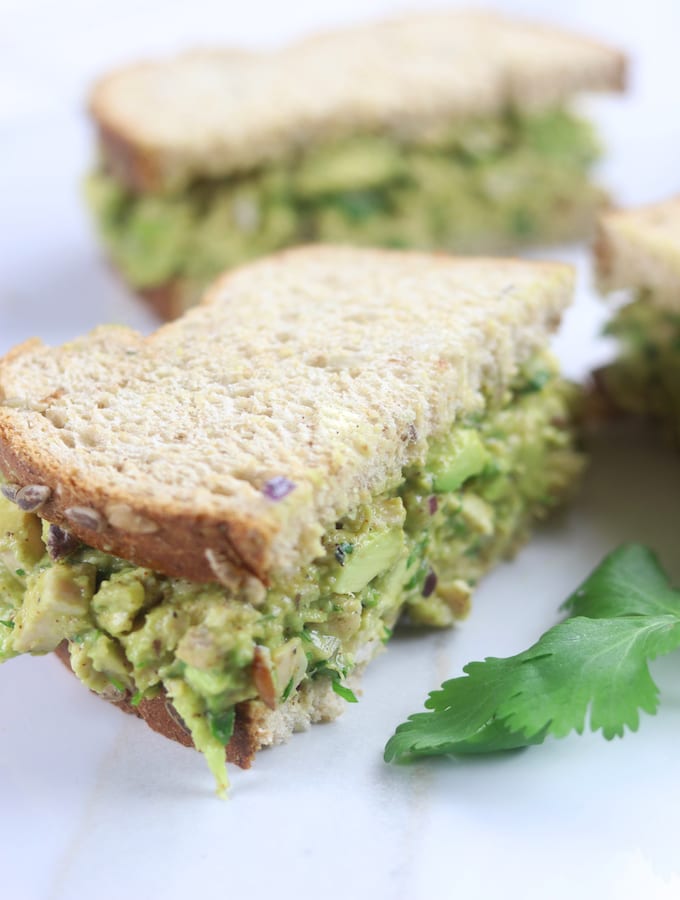 Mexican Chicken Avocado Sandwich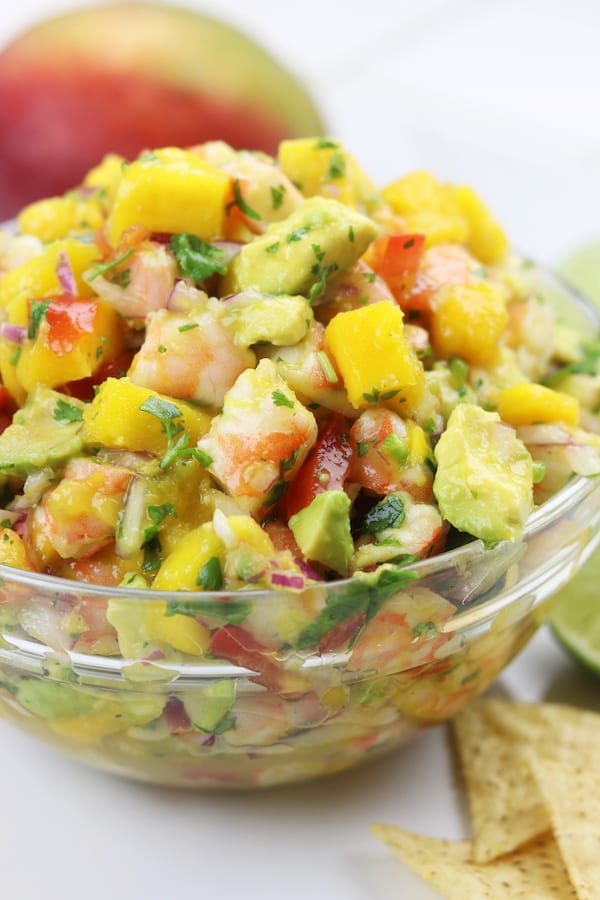 Mango Shrimp Salsa