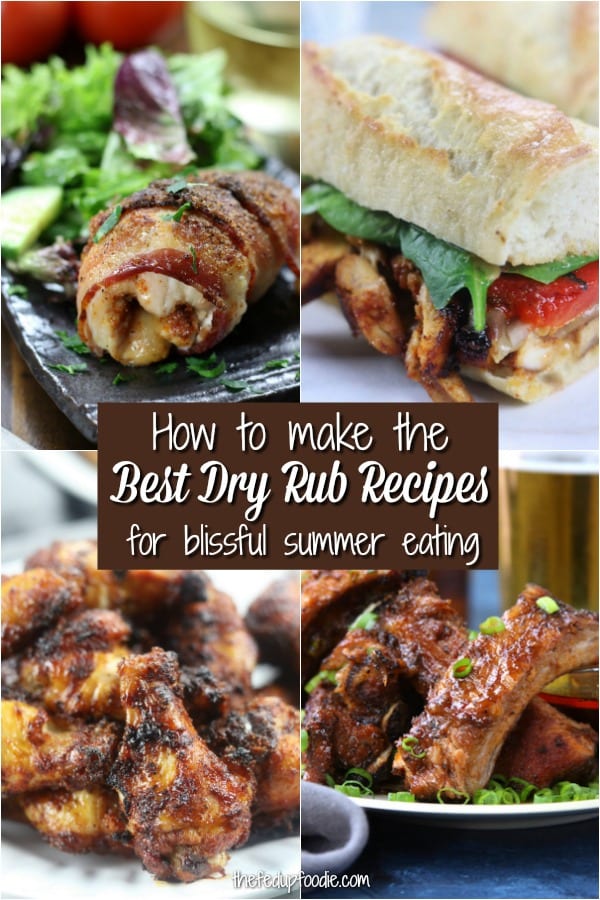 A good dry rub can take a great piece of meat and make it exceptionally flavorful. These Dry Rub Recipes are both mouthwatering and make for blissful eating.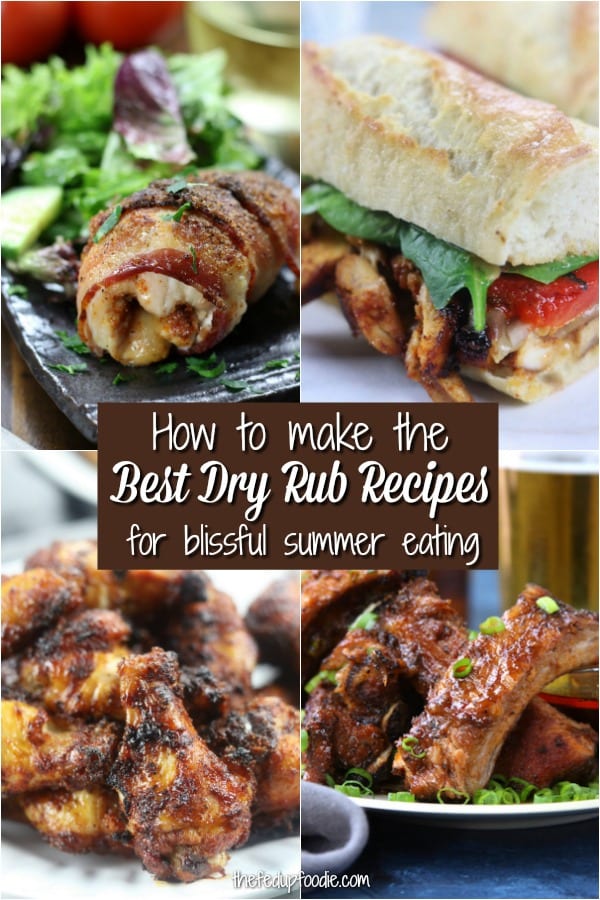 Back when my brother first created the Ultimate Dry Rub Recipe, my entire family went absolutely bonkers for the ribs that had this rub. The site of all of us at that table devouring those ribs was unlike anything I had ever seen before. We were some serious eaters that day. Ever since then we have become extremely passionate about not only making those ribs fairly often, but also coming up with new dry rubbed recipes.
What is Dry Rub?
A dry rub is a mixture of spices, herbs and sugar that is applied to meat prior to cooking. Dry rubs create a gorgeous exterior that is both flavorful and caramelized. It is a hugely popular and simple way of preparing meats for parties and family dinners that can easily be tailored to taste preferences.
Dry Rub Recipes
Ultimate Dry Rub for chicken, ribs, wings and steaks.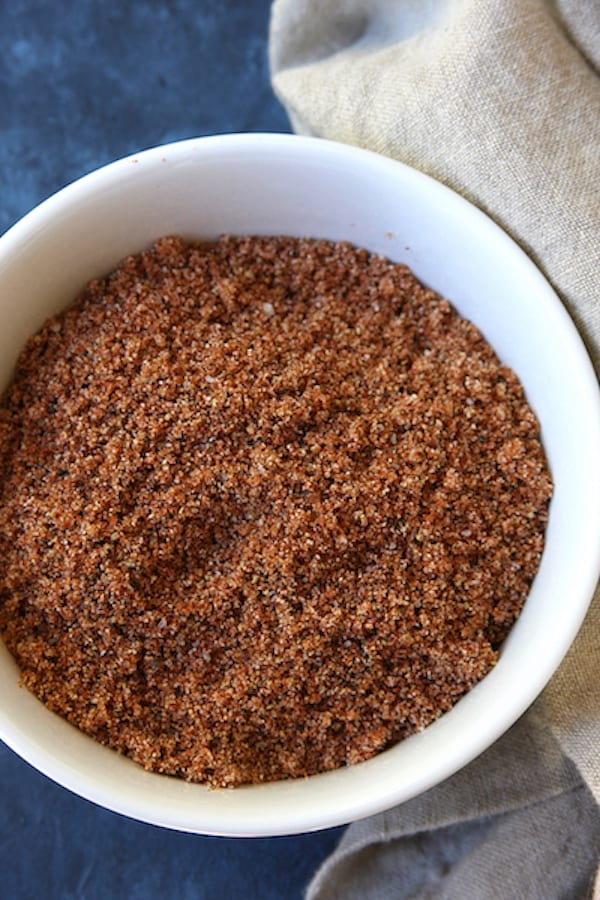 Dry Rubbed Ribs recipe creates meat so tender it falls off the bone. These ribs are juicy, packed with flavor and do not require a grill. You will fall in love with these ribs from the first bite.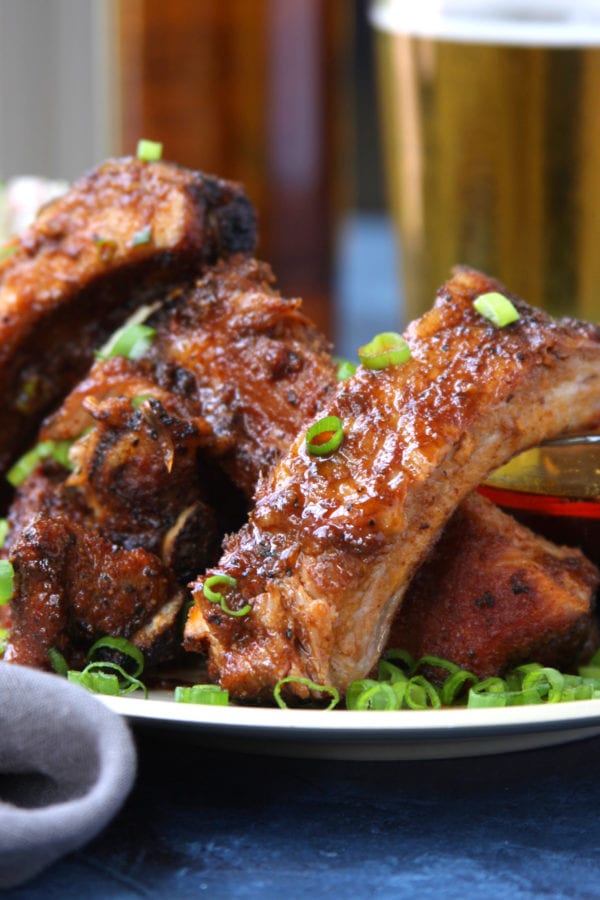 This recipe creates moist and flavorful meat with the added bonus of being stuffed with cheese. Comes together very quickly and disappears even faster.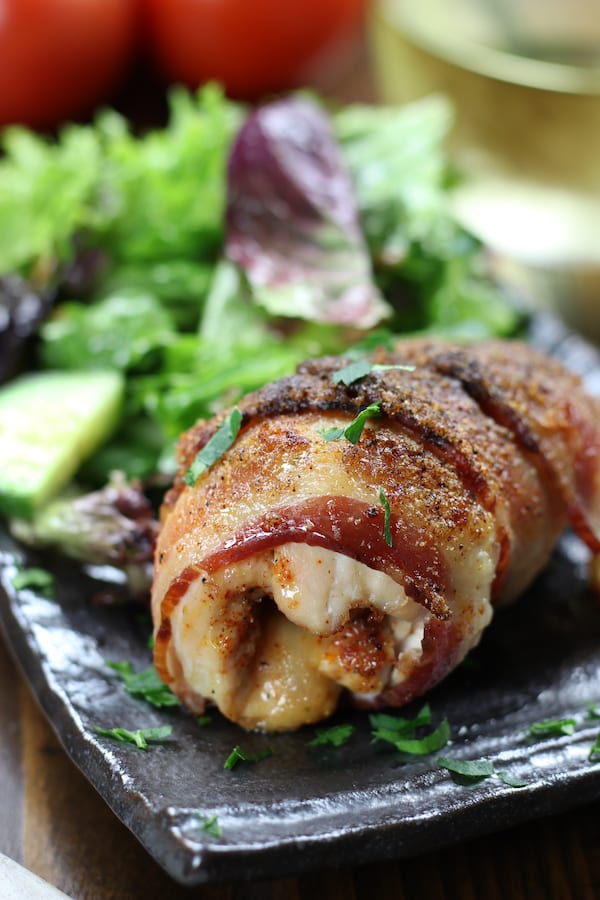 So delicious for your game day menu, these Best Ever Dry Rub Chicken Wings are incredibly flavorful and absolutely addictive.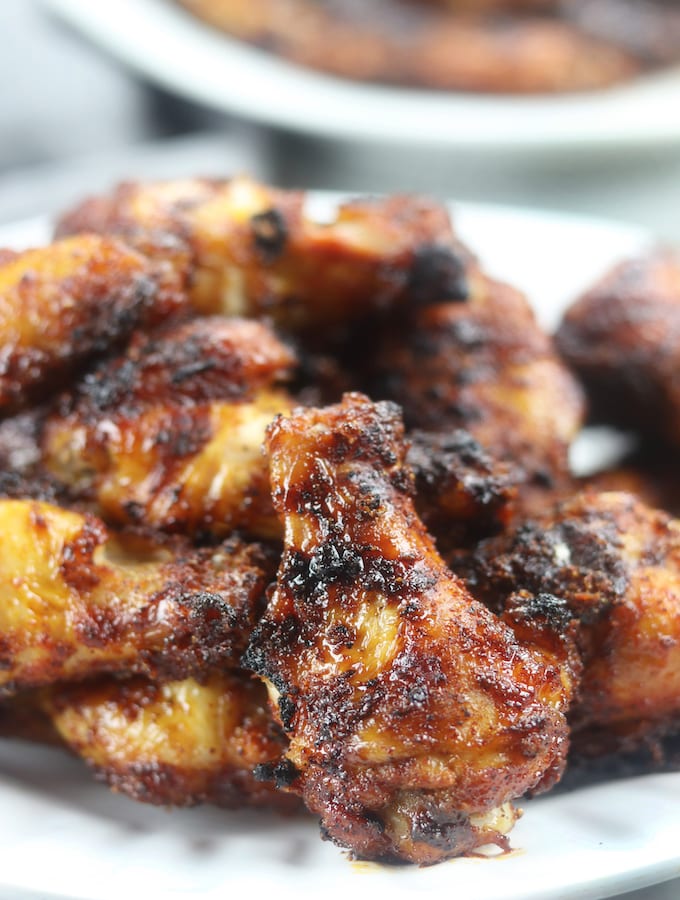 Easy and out of this world delicious! This recipe creates one of the best sandwiches that is a perfect addition for your game day menu.

Juicy and flavor-packed chicken without the use of a grill. BBQ season can be all year now.

Fragrant and absolutely heavenly, this Italian Roast Beef Rub recipe helps to create the most amazing lip smacking roasted beef.

Italian spiced slowed cooked beef in a toasted hoagie roll with melted provolone makes this Hot Roast Beef Sandwich insanely scrumptious.